HI GUYS! I just built my first ever aeroponics system! It "fogs" not spray
scroll down and enjoy
Let's see how much I've spent
Ultrasonic Fogger - £15
Flora Series (Micro, Grow, Bloom) 1 Litre - £21
100x5.5 Net Pots  - £2
10 Litres Hydroton Balls (Clay Pebbles) - £5
EC Meter - £15
PH Strips - Free
my mom gave it to me
10 Litres Rockwool Cubes - £5
Tub & Cover - £7
Transparent Cover - It's from ice cream drumstick which my mom bought so it's free!
£70!!! but that wasn't all that I've spent because I had some trial and error things lets say I've spent almost £100
 Anyway, they said Fogger requires LESS nutrients because the droplets are smaller therefore the plants absorbs the nutes better. I also don't need to worry about putting too much nutes!!  I don't know what else to say! If you got question, just ask!
OH DON'T FORGET ABOUT MY TOMATOES!!!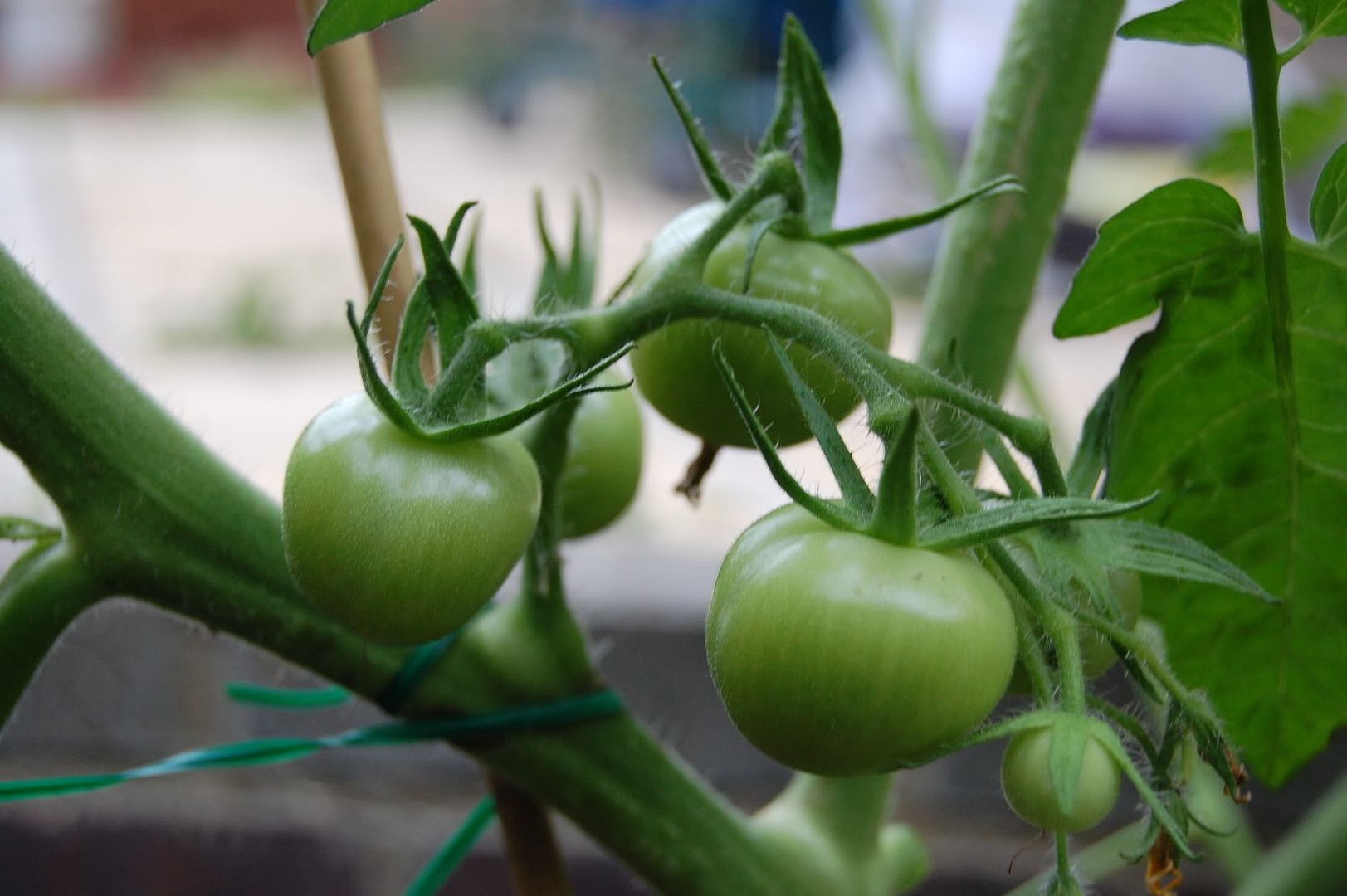 I FORGOT TO SAY THANK YOU TO PEAT AND GISETTE!!!!